Our
Facilities
Multitech Foods and Manufacturing Co.,Ltd.
Our factory located in Thailand, the center of good agricultural raw materials
At North Bangpoo Industrial Estate, Samut Prakan Province, is a place of industrialization for the economy.
The construction of the factory maintains cleanliness, safety, and meet quality standards. Moreover, the factory is operating with a sense of environmental friendly and complies with international food industry standards. The factory also equipped efficient machinery and skilled
personnel that able to perfectly accommodate all needs. We also emphasize that the production process standardizes is one of the most criticalfactors of the company, and
build confidence for the consumer to consume product as well.
The heart of success leads us to overcome all limitations is the research and development center. The R&D center has innovative. Besides, the research team has been creating new innovations to get products with the form, taste, scent, color, and standardized nutritional properties, which can be applied to the diversity of food industry.
Our factory guarantees product quality by using a quality inspection system. Also, we use the inspection tools with high resolution and precision along with the expert team that continuously inspect the production. We have quality control in every step for the consumer to ensure that the consumer will receive the best product from us.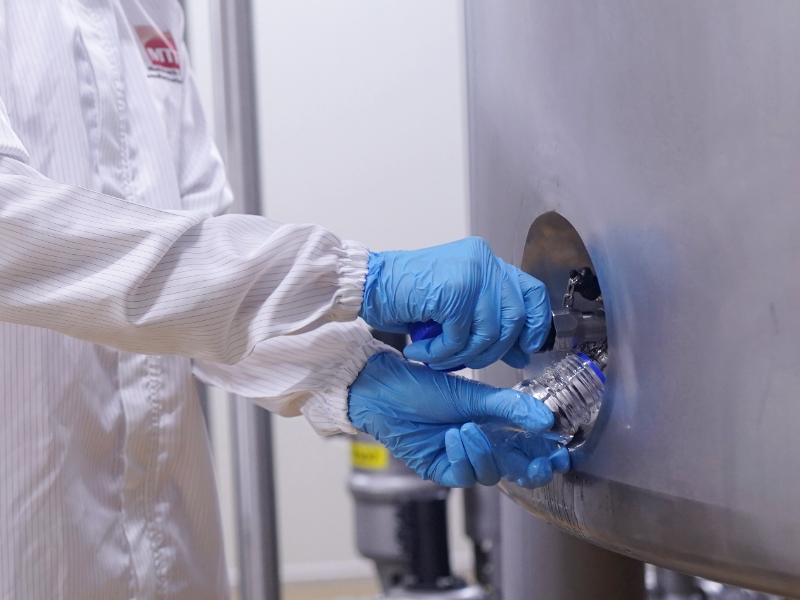 Our factory dedicated to continuously developing production technology and innovations.Thus, the production processes of our factory are hygienic according to international standards. Using automation systems to control machinery with high accuracy to create
products.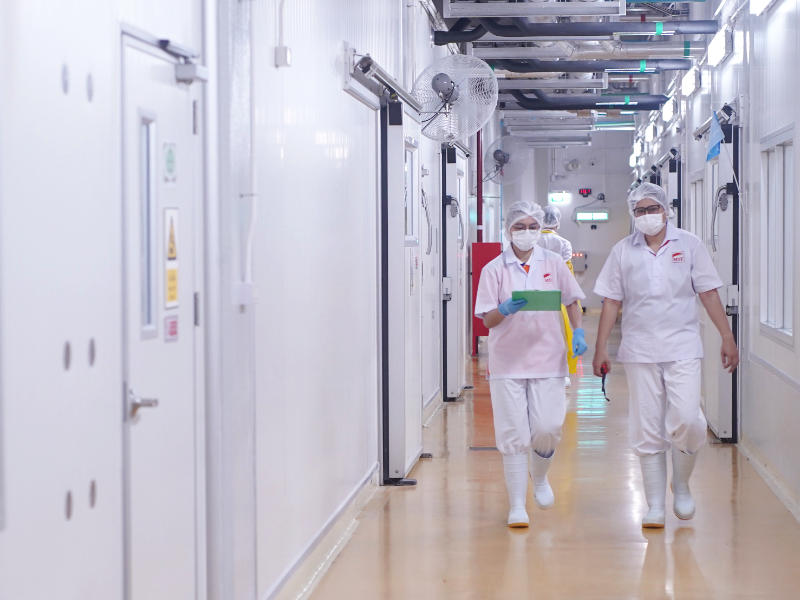 Our factory is systematically allocated by the warehouse system, which divides storage into both parts (Raw materials and Goods). Distributing goods and raw material systemically makes the delivery process run smoothly. Moreover, it can control temperatures, humidity, including cleanliness and allergen control.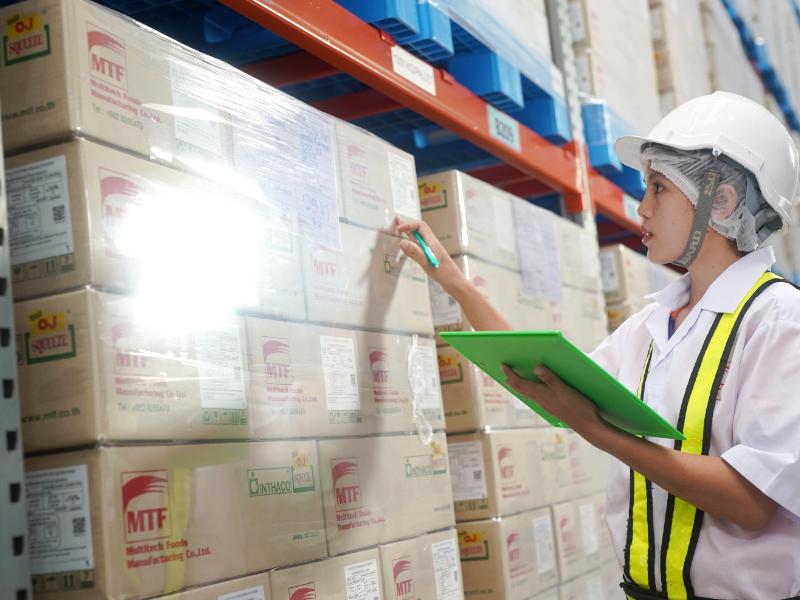 The office is complete with facilities such as meeting rooms, cafateria, and others, along with the security systems that
have a strict examination by CCTV.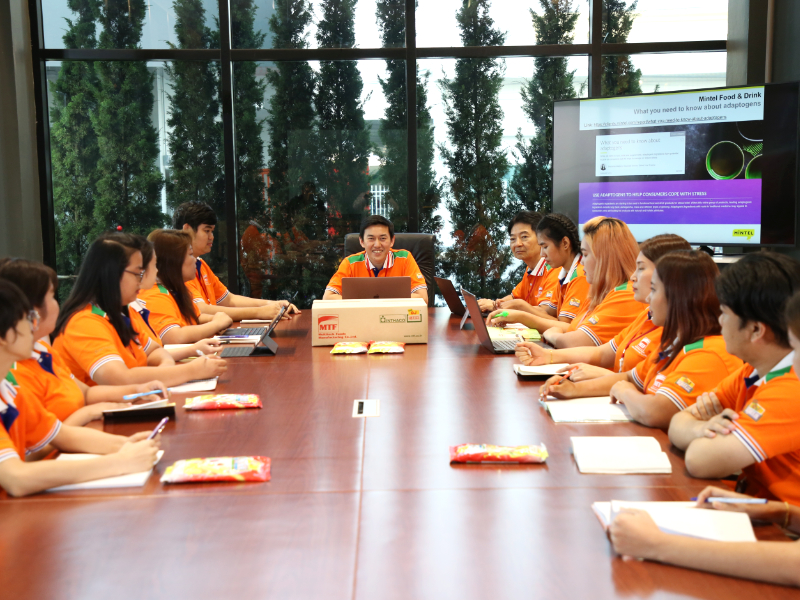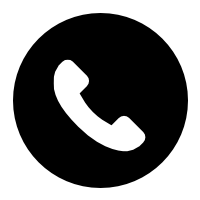 02 826 5479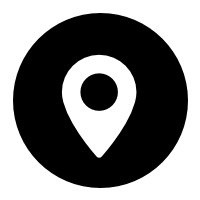 789, North Bangpoo Industrial Estate, Moo 2, Bangplee-tamru, Phraeksa, Mueang Samut Prakan District, Samut Prakan 10280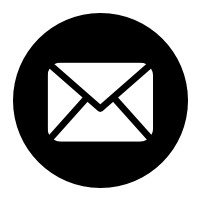 sales@mtf.co.th
exports@mtf.co.th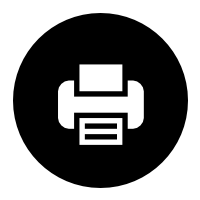 02 826 5445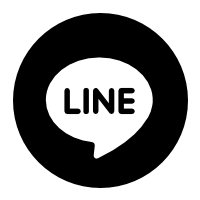 @mtf
@ojsqueeze
@inthaco
For more information