OUR
BRAND>
More than 40 years history and experiences Mutitech Foods Manufacturings Co., Ltd.
MTF has always been with Thai society. With extensive experience, we have dedicated in creating ingredients, flavors of superb quality to meet the need of our dynamic communities.

Inthaco is a trusted brand in serving food ingredients in food industry for over 40 years.
Using the best raw materials to produce the best food ingredients which is able to used in many type of food industry such as Bevereages, Snack, Instant Noddles, Ice-cream, Meat processing and most of the factory whom produce food for consumers.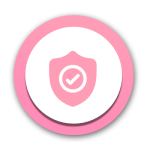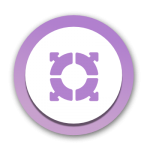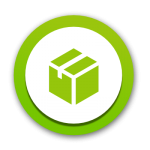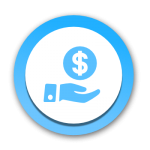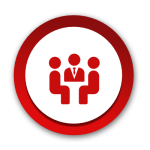 Ready to meet
all customer need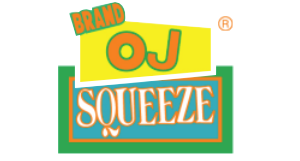 OJ SQUEEZE is a brand that manufactures Instant Beverage Power
numurous products in range, these beverage powder are use in QSR, Hotel, Restaurant, School, Hospital, food court or use for food processing such as ice-cream or bakery.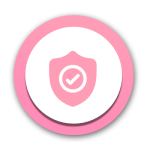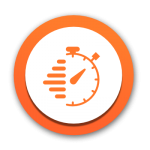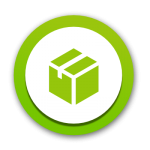 Long shelf life product, Easy to keep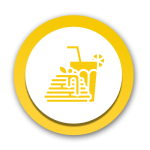 Use for various menu, such as frappe, bakery, jelly and drinks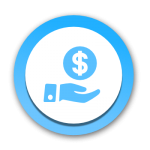 Using the innovation to create products that response to dynamic consumer market
With the expert team to deliver the best service for you.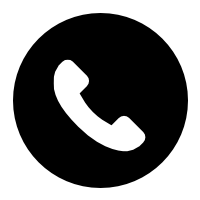 02 826 5479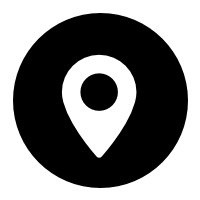 789, North Bangpoo Industrial Estate, Moo 2, Bangplee-tamru, Phraeksa, Mueang Samut Prakan District, Samut Prakan 10280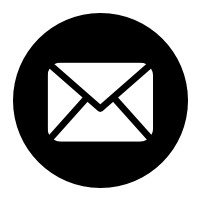 sales@mtf.co.th
exports@mtf.co.th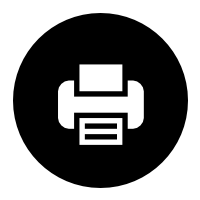 02 826 5445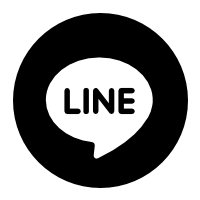 @mtf
@ojsqueeze
@inthaco
For more information