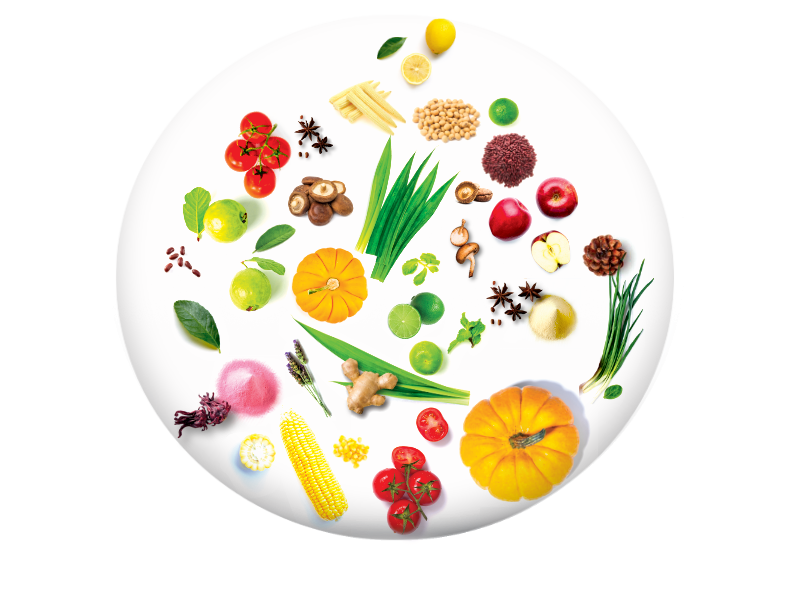 Multitech Foods Manufacturing Co., Ltd.
World Best
Food Ingredients and Flavoring Distributor
Multitech Foods Manufacturing Co., Ltd is a leading company in Thailand for processing food ingredients and flavors. Using high quality from natural raw materials then extract them into powder form which is applicable to wide range of food industry, fitting your needs.
Read More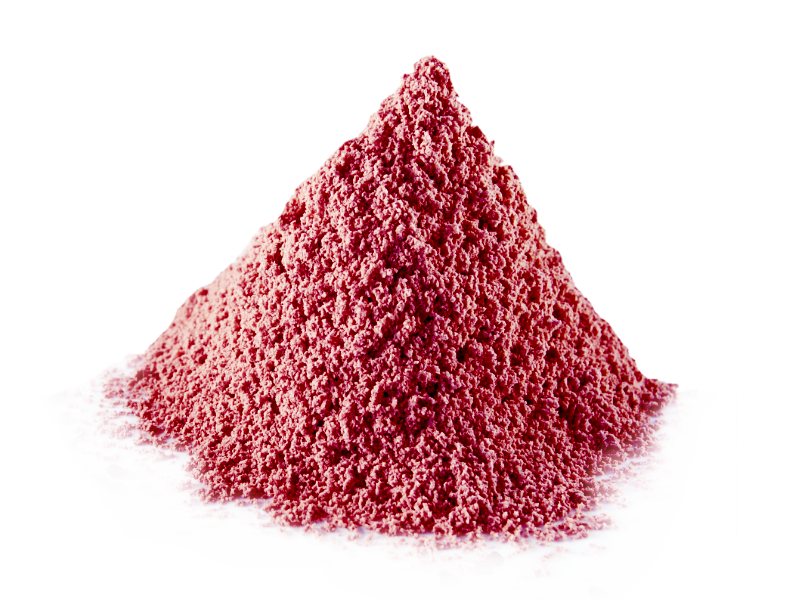 Multitech Foods Manufacturing Co., Ltd.
High

Technology
Using advance technologies to produce high qulity products under the highest food safety and hygiene standard that meets the GFSI benchmarked standards. Also responding to the needs for all industry with innovative technology.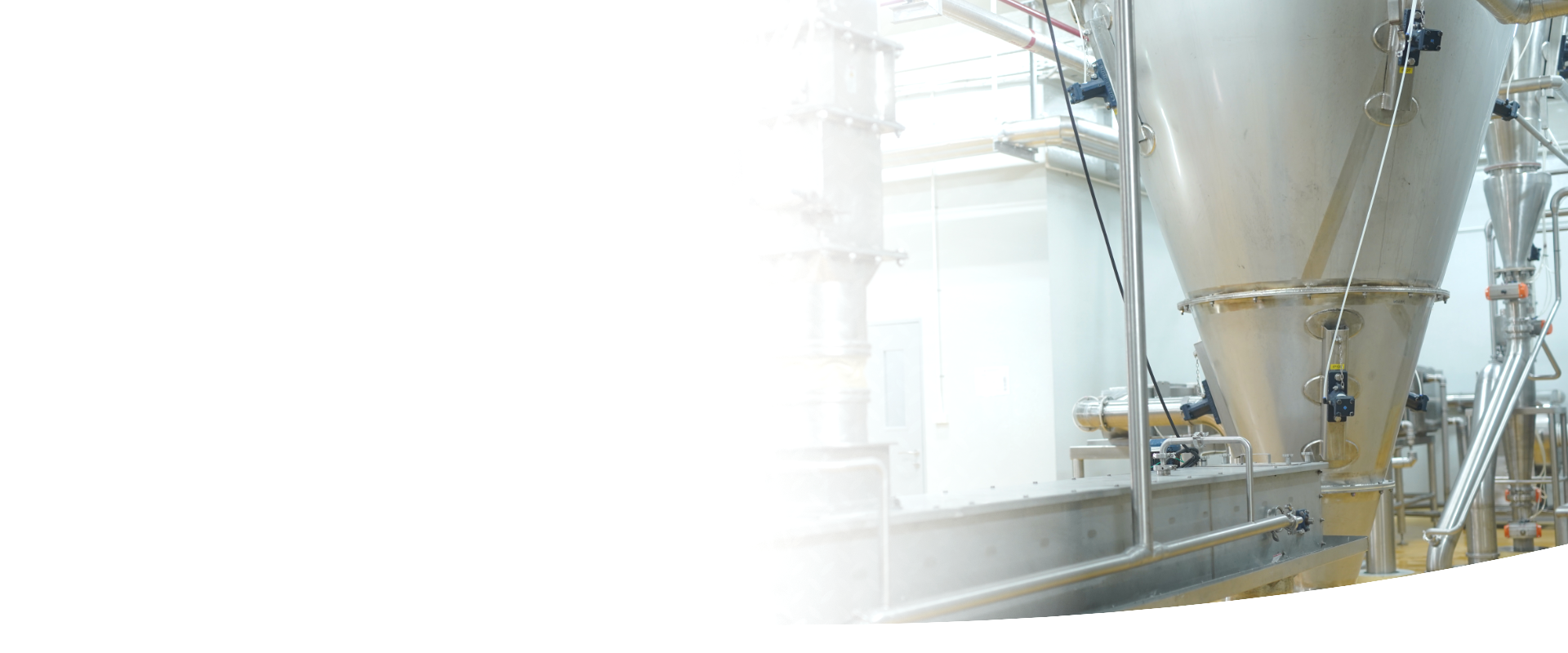 High

Quality
High

Food Standard
(Quality and Hygiene)
Read More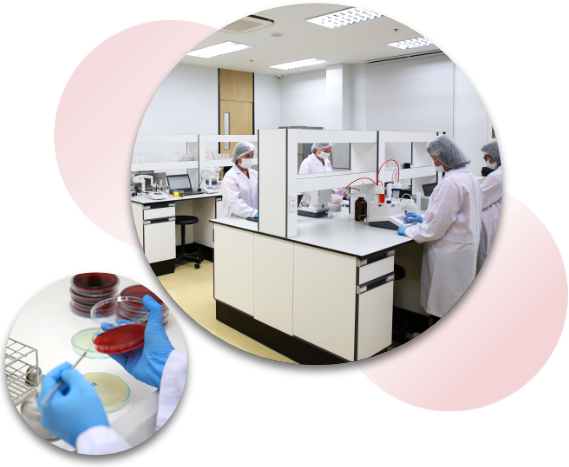 Continuous Research and Development
The heart of successful bring us to pass all limitations
Our R&D department is fully equipped with advance equipments, with research team that pushing the boundary for continuously creating new innovations to bring out the best palatability of the products.
Furthermore we applied them into different application in food industry to bring out the best taste and aroma in the product for your success.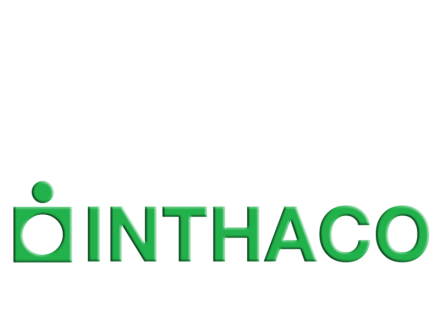 Powder form products produced from natural raw material which retians its original color, aroma and taste.
Suitable for use in food and beverage industry.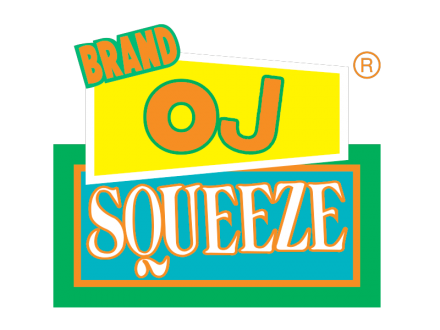 Instant drink powder with numerous flavors.
Suitable for using in QSR, Restaurants, Hotels, and Catering.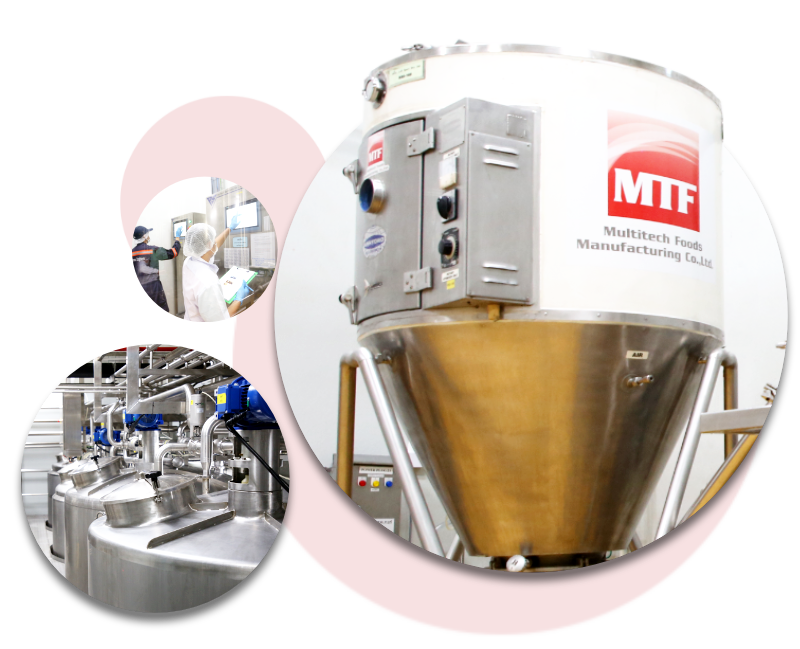 Multitech Foods and Manufacturing Co.,Ltd. (MTF)
Determined to develop the further technological innovation
At MTF our teams are committed to create product to meet consumers' needs. With highest quality and advance technology to meet with the highest standard the food industry required.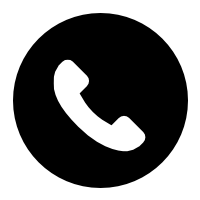 02 826 5479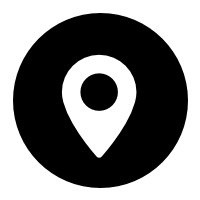 789, North Bangpoo Industrial Estate, Moo 2, Bangplee-tamru, Phraeksa, Mueang Samut Prakan District, Samut Prakan 10280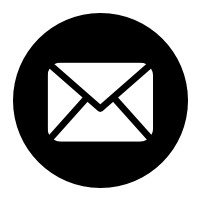 sales@mtf.co.th
exports@mtf.co.th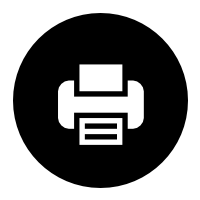 02 826 5445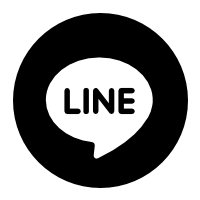 @mtf
@ojsqueeze
@inthaco
For more information